Behavioral advertising, sometimes directed to targeted advertising, is an advertising approach that utilizes data on individuals' online and offline behavior and preferences to provide them with more pertinent and personalized advertisements. This method involves gathering information about user's online activities, including the websites they visit, their searches, the content they consume, their location, IP addresses, and their interactions with ads. This data is then employed to customize ad experiences and make them more relevant to users' interests and preferences.
See how our expertise can help you to earn more
Our tech staff and AdOps are formed by the best AdTech and MarTech industry specialists with 10+ years of proven track record!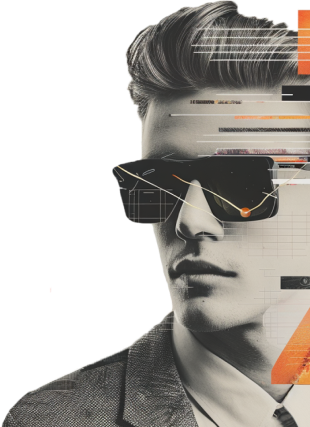 Quick Travel