An awareness campaign is a form of advertising that seeks to inform people about the presence of a brand or product. It's a strategic approach aimed at boosting visibility and capturing attention for a cause or brand. Advertisers use such campaigns to connect with like-minded individuals, educate potential customers, and generate new contacts and support.
See how our expertise can help you to earn more
Our tech staff and AdOps are formed by the best AdTech and MarTech industry specialists with 10+ years of proven track record!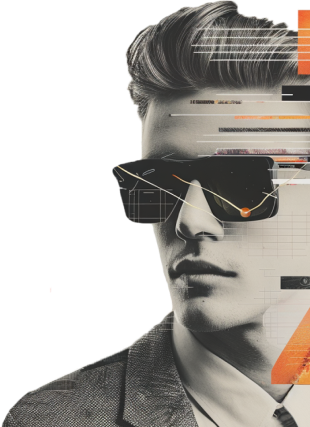 Quick Travel