Above the Fold pertains to the initial content section users see upon landing on a webpage. Usually, people measure this section as the top 600 pixels from the webpage's upper edge to the bottom of the user's browser window. While its size may fluctuate depending on devices and browser preferences, it typically represents valuable content and advertising placement space.
See how our expertise can help you to earn more
Our tech staff and AdOps are formed by the best AdTech and MarTech industry specialists with 10+ years of proven track record!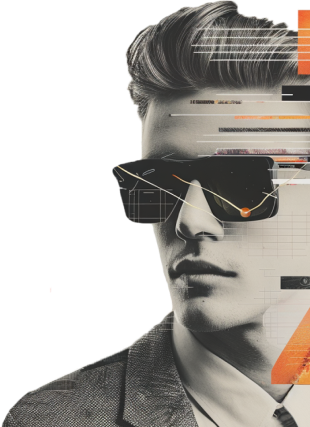 Quick Travel