vCPM, which stands for Viewable Cost per Mille, is an advertising metric that gauges the frequency at which users actually see an ad, as opposed to just how often the seller displays it. While the traditional CPM measures the cost per thousand impressions, vCPM focuses on the price for a thousand viewable impressions.
Viewable impressions offer significant advantages to advertisers because users do not generate vCPM charges for ads that do not prominently position and that they do not view. Statistically, over half of all ad impressions are either non-viewable or unmeasurable, effectively doubling the cost of CPM advertising when compared to vCPM.
You can calculate vCPM using the formula:
vCPM = CPM * Total Impressions / Viewable impressions
See how our expertise can help you to earn more
Our tech staff and AdOps are formed by the best AdTech and MarTech industry specialists with 10+ years of proven track record!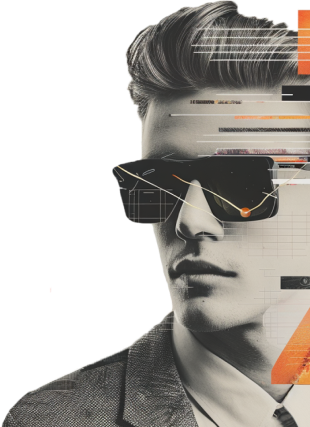 Quick Travel