In-stream video is a video advertisement seamlessly integrated into online video content. It is an advertising format commonly used in digital media platforms such as mobile apps, websites, and streaming services. In-Stream Video ads typically display before, during, or after the main video content that users consume.
In-stream video ads often support various formats, including short commercials, product demonstrations, brand stories, or trailers. They provide advertisers with an opportunity to engage viewers in a more immersive way and leverage the popularity of video content consumption.
See how our expertise can help you to earn more
Our tech staff and AdOps are formed by the best AdTech and MarTech industry specialists with 10+ years of proven track record!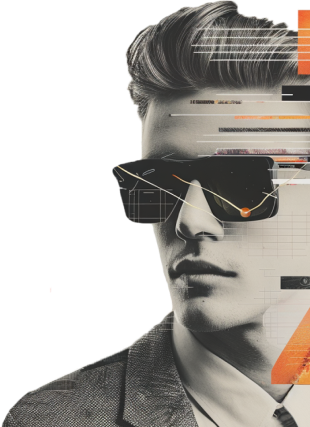 Quick Travel