In-app advertising refers to displaying advertisements within mobile applications (apps). It involves delivering targeted ads to users while engaging with a specific app on their mobile devices.
In-app advertising allows advertisers to reach a highly engaged and targeted audience within mobile apps. Advertisements can take various forms, such as banner ads, interstitial ads, native ads, rewarded ads, and video ads.
See how our expertise can help you to earn more
Our tech staff and AdOps are formed by the best AdTech and MarTech industry specialists with 10+ years of proven track record!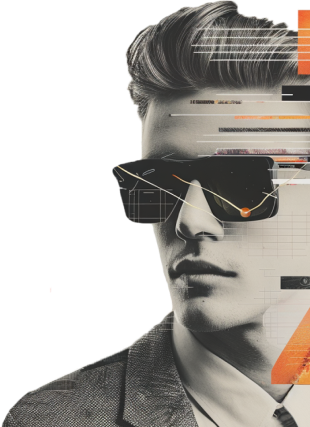 Quick Travel