In-store advertising refers to using advertising technology and data-driven strategies to deliver targeted advertisements and personalized messaging within physical retail store environments. It involves the integration of adtech solutions and tools into the in-store advertising process to enhance the effectiveness and relevance of the advertisements.
Adtech platforms and technologies enable retailers and advertisers to leverage customer data, including demographics, purchase history, and behavior patterns, to deliver more targeted and personalized ads within the store.
See how our expertise can help you to earn more
Our tech staff and AdOps are formed by the best AdTech and MarTech industry specialists with 10+ years of proven track record!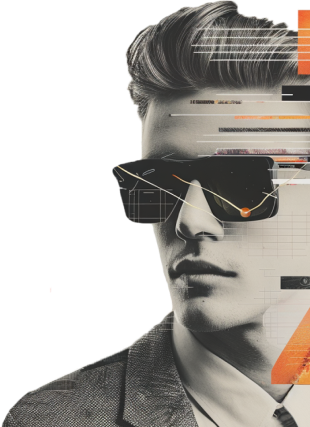 Quick Travel