Bounce rate is a metric that estimates the percentage of website visitors who are out from a website after viewing only a single page without engaging with any other pages on the site. In other words, it represents the percentage of visitors who "bounce" off the website without engaging further.
Analyzing bounce rate alongside other metrics, such as time on page, conversion rate, and exit pages, can provide a complete understanding of user behavior and help identify areas for improvement in website design, content, and user experience.
See how our expertise can help you to earn more
Our tech staff and AdOps are formed by the best AdTech and MarTech industry specialists with 10+ years of proven track record!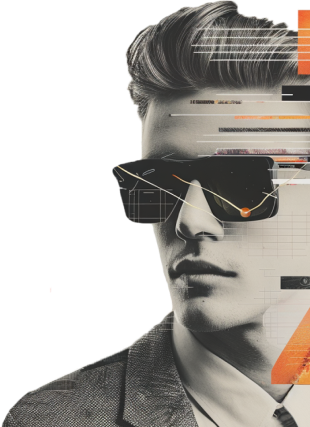 Quick Travel