Bidstream data contains information generated during real-time bidding (RTB). When an ad impression becomes available for auction, bidstream data includes various details about the impression, user, and context, passed to the demand-side platforms (DSPs) and advertisers participating in the auction.
Bidstream data can contain a wide range of information, including impression details, user data, contextual data, and advertiser targeting information.
See how our expertise can help you to earn more
Our tech staff and AdOps are formed by the best AdTech and MarTech industry specialists with 10+ years of proven track record!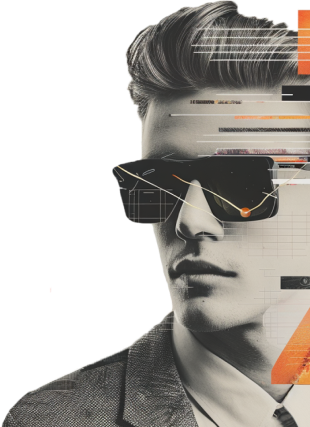 Quick Travel