Bidding strategy refers to the approach advertisers take to determine the amount they are willing to pay for ad placements in real-time bidding auctions. Bidding strategies involve determining how much an advertiser is willing to bid for each ad impression based on various factors, such as the value of the impression, the advertiser's budget, campaign goals, and performance objectives.
See how our expertise can help you to earn more
Our tech staff and AdOps are formed by the best AdTech and MarTech industry specialists with 10+ years of proven track record!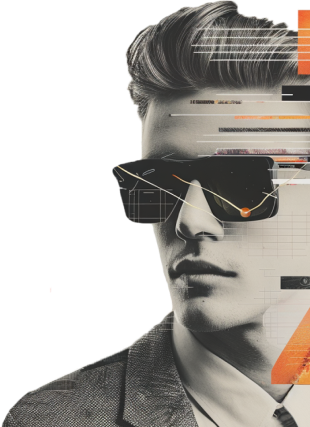 Quick Travel