Brand advertising is a promotional approach to foster recognition and enhance customer loyalty for a brand, product, or service, thereby fortifying its identity. It encompasses a spectrum of conventional advertising methods, including those in the realm of social media advertising and search engine advertising. Brand advertising is a protracted endeavor, with its effects not manifesting instantaneously. In contrast to performance-based advertising, it lacks a direct call to action and, as a result, doesn't yield immediate outcomes. Its primary objective is establishing an enduring emotional bond with the brand, product, or service.
See how our expertise can help you to earn more
Our tech staff and AdOps are formed by the best AdTech and MarTech industry specialists with 10+ years of proven track record!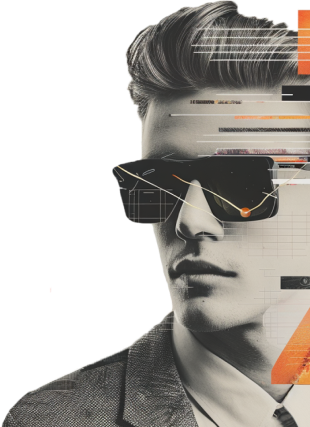 Quick Travel