Brand favorability refers to consumers' positive perceptions and attitudes toward a brand. It measures how much consumers like, trust, and have a favorable opinion of a brand based on their experiences, interactions, and exposure to its marketing efforts. Building brand favorability is crucial for advertisers and marketers because it directly impacts consumer behavior and purchase decisions. 
Measuring brand favorability often involves conducting brand surveys, sentiment analysis, and tracking consumer feedback and social media mentions. These insights help advertisers understand how their campaigns influence consumer perceptions and sentiments toward the brand. When consumers have a favorable view of a brand, they can choose it over competitors, become dedicated customers, and advocate for the brand to others.
See how our expertise can help you to earn more
Our tech staff and AdOps are formed by the best AdTech and MarTech industry specialists with 10+ years of proven track record!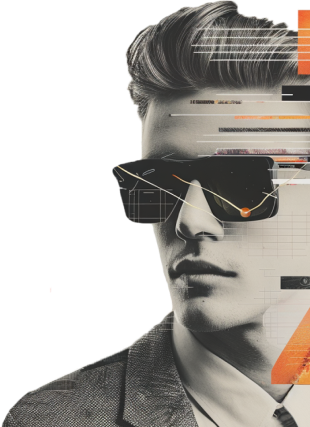 Quick Travel