Bid caching involves retaining essential bid details for potential use if the initial real-time bidding request doesn't yield the desired outcome. In simple terms, bid caching repurposes a previously submitted bid from one auction for future auctions. If your initial bid doesn't succeed, you can apply the stored bid in a subsequent auction, potentially with slight adjustments to the targeting criteria.
See how our expertise can help you to earn more
Our tech staff and AdOps are formed by the best AdTech and MarTech industry specialists with 10+ years of proven track record!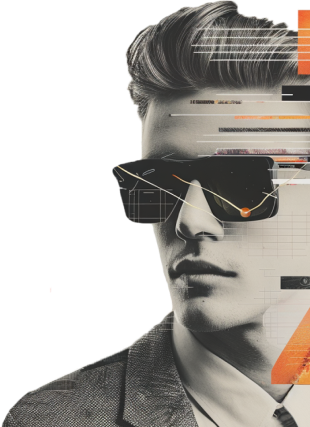 Quick Travel