Bid management is a pivotal component of every triumphant PPC campaign. It entails strategically establishing keyword bids to refine ad expenditures and augment return on investment (ROI). Bid management can be intricate and time-consuming, necessitating meticulous evaluation of multiple variables such as the target demographic, competitive landscape, and budget allocation. Nevertheless, armed with the appropriate tools and strategies, it can emerge as a potent method for bolstering website traffic, cultivating leads, and boosting revenue.
See how our expertise can help you to earn more
Our tech staff and AdOps are formed by the best AdTech and MarTech industry specialists with 10+ years of proven track record!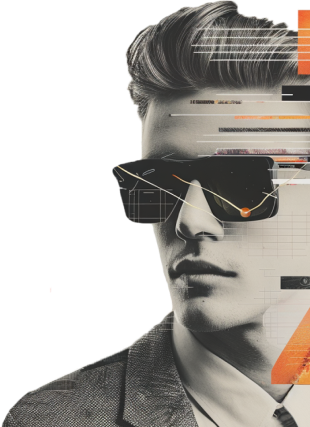 Quick Travel