A waterfall is a traditional ad serving and bid prioritization method publishers use to fill their ad inventory. The Waterfall approach involves a sequential process where the first bid higher than the floor price wins.
In recent years, the Waterfall model has mainly been replaced or augmented by more advanced ad-serving techniques, such as header bidding and unified auction models, which enable simultaneous real-time evaluation of multiple demand sources, resulting in increased yield and efficiency for publishers.
See how our expertise can help you to earn more
Our tech staff and AdOps are formed by the best AdTech and MarTech industry specialists with 10+ years of proven track record!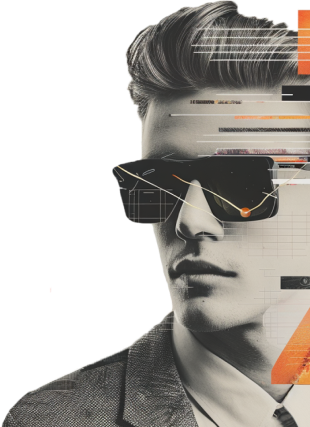 Quick Travel