A vMVPD refers to a digital service offering a collection of live TV channels and sometimes on-demand content over the Internet. Many consider it an alternative to traditional cable or satellite TV services, as it offers a means to access various television channels without requiring a physical line or satellite connection.
A vMVPD simulates the experience of a traditional multichannel video programming distributor (MVPD), such as cable or satellite TV providers, but delivers content over the Internet. Subscribers to vMVPD services can access a bundle of TV channels, including news, sports, entertainment, and more, through compatible devices like smartphones, tablets, smart TVs, and streaming media players.
See how our expertise can help you to earn more
Our tech staff and AdOps are formed by the best AdTech and MarTech industry specialists with 10+ years of proven track record!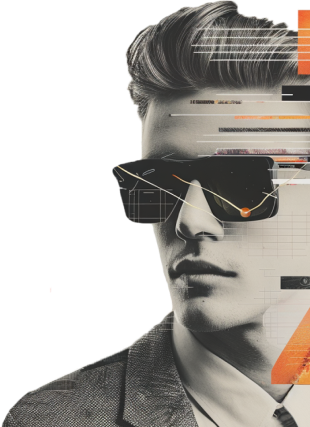 Quick Travel