Self-serve advertising refers to a model where advertisers have direct control and management over their advertising campaigns without the need for intermediaries or extensive manual assistance. It enables advertisers to create, launch, monitor, and optimize their digital advertising campaigns through self-service platforms provided by ad networks, ad exchanges, or social media platforms.
In self-serve advertising, advertisers can set their campaign parameters. This includes the ability to track performance metrics, make real-time adjustments, and access reporting and analytics to evaluate the effectiveness of their campaigns.
See how our expertise can help you to earn more
Our tech staff and AdOps are formed by the best AdTech and MarTech industry specialists with 10+ years of proven track record!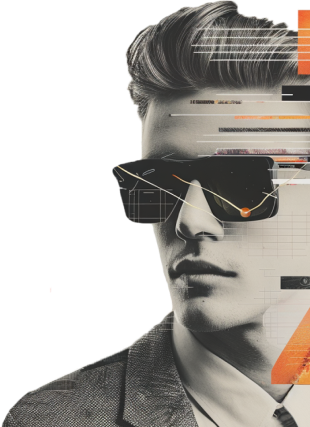 Quick Travel