MRAID is a standardized set of specifications developed by the Interactive Advertising Bureau (IAB) to provide a common framework for rich media ads on mobile devices. MRAID aims to ensure that rich media ads run consistently across different mobile platforms, operating systems, and ad-serving environments.
MRAID defines a set of APIs that enable rich media ads to interact with mobile apps or web browsers. These APIs allow for functionalities such as expanding or resizing an ad, handling touch events, playing videos or audio, and accessing device features like the accelerometer or GPS.
See how our expertise can help you to earn more
Our tech staff and AdOps are formed by the best AdTech and MarTech industry specialists with 10+ years of proven track record!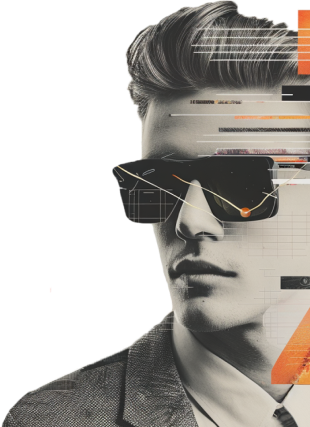 Quick Travel