The Interactive Advertising Bureau is an industry trade group representing the digital advertising sector. This global organization acts as a unifying force, bringing together publishers, advertisers, ad agencies, technology vendors, and other stakeholders engaged in the digital advertising ecosystem.
At its core, the IAB dedicates itself to supporting and fostering the expansion of the digital advertising industry. It achieves this goal by offering its members valuable resources, including guidelines, standards, research, and educational materials. Through these initiatives, the IAB plays a vital role in the future of digital advertising, driving the adoption of best practices, establishing industry standards, and promoting self-regulatory frameworks to ensure ethical and responsible practices.
See how our expertise can help you to earn more
Our tech staff and AdOps are formed by the best AdTech and MarTech industry specialists with 10+ years of proven track record!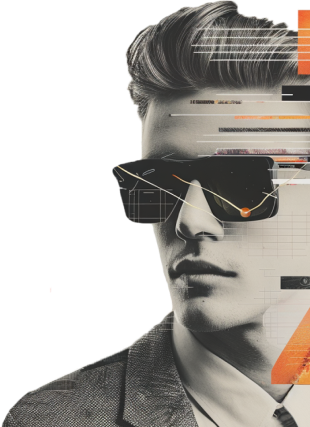 Quick Travel