A first-party auction is an advertising auction that involves direct participation from the publisher or website owner. First-party auctions offer advantages to publishers, granting them enhanced control over their inventory sales and potential opportunities for more direct connections with advertisers. However, managing first-party auctions may demand additional resources and might not match the scale of demand seen in third-party auctions.
See how our expertise can help you to earn more
Our tech staff and AdOps are formed by the best AdTech and MarTech industry specialists with 10+ years of proven track record!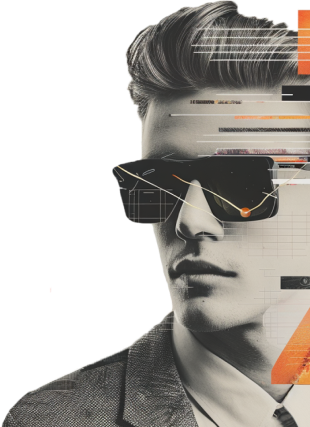 Quick Travel