Click conversion refers to a conversion that the system records only when a user clicks on the displayed ad associated with that impression. Click conversions can only be traced using the "last click" method, considering the most recent click that occurred before the conversion event.
See how our expertise can help you to earn more
Our tech staff and AdOps are formed by the best AdTech and MarTech industry specialists with 10+ years of proven track record!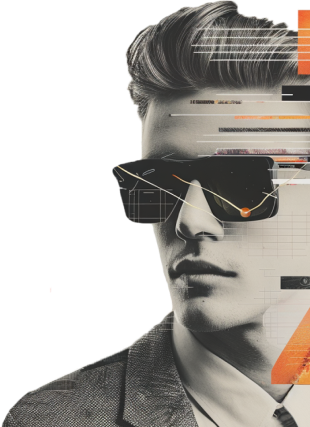 Quick Travel