BVOD, or Broadcaster Video on Demand, is a delivery model of video content produced and published by traditional broadcasters available online and on demand.
BVOD offers top-notch content to viewers for free, with most BVOD platforms including advertisements within their content to generate revenue. The uptake of BVOD has experienced a remarkable surge in popularity among audiences and advertisers, particularly in response to the pandemic.
See how our expertise can help you to earn more
Our tech staff and AdOps are formed by the best AdTech and MarTech industry specialists with 10+ years of proven track record!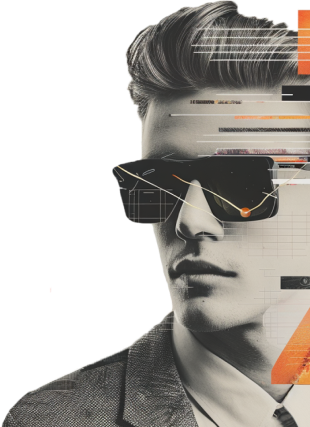 Quick Travel