User Acquisition (UA) refers to acquiring new users or customers for a mobile app, website, or online service through targeted advertising campaigns. It is an essential detail of digital marketing strategies, particularly in the mobile app industry, where competition for user attention and market share is intense. User Acquisition is a continuous process that aims to acquire new users, convert them into active and engaged users, and ultimately drive business revenue and growth.
See how our expertise can help you to earn more
Our tech staff and AdOps are formed by the best AdTech and MarTech industry specialists with 10+ years of proven track record!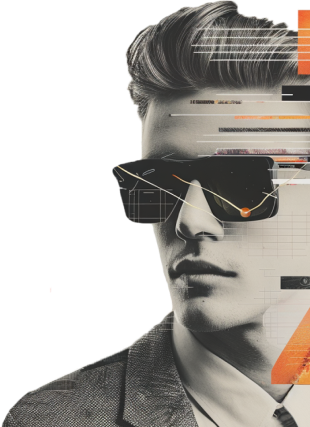 Quick Travel