User sync typically refers to a process of synchronizing user data between different advertising platforms, ad networks, or data management platforms (DMPs). The primary goal of user sync is to enable more effective and coordinated ad targeting and personalization across various digital advertising channels.
See how our expertise can help you to earn more
Our tech staff and AdOps are formed by the best AdTech and MarTech industry specialists with 10+ years of proven track record!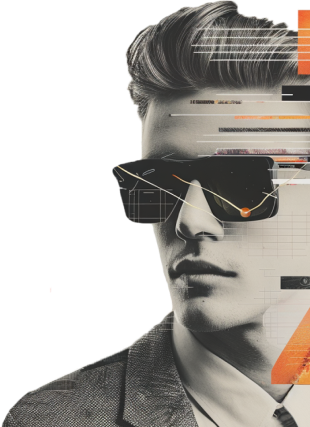 Quick Travel