MarTech refers to applying various technologies, tools, and platforms to support and enhance marketing efforts and activities. MarTech encompasses multiple digital marketing technologies and solutions that help marketers analyze, automate, execute, and manage their marketing strategies and campaigns. These technologies can include customer relationship management (CRM) systems, marketing automation software, content management systems (CMS), social media management tools, email marketing platforms, analytics tools, and more.
See how our expertise can help you to earn more
Our tech staff and AdOps are formed by the best AdTech and MarTech industry specialists with 10+ years of proven track record!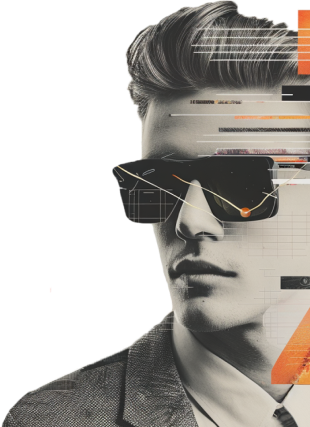 Quick Travel