A landing page means a dedicated web page that is the starting point for visitors who click on a link or advertisement. Its primary purpose is to focus on a single goal, like enticing visitors to sign up for a newsletter, download a free resource, make a purchase, or fill out a form. When businesses provide a clear value proposition and direct visitors towards a specific action, they increase their chances of converting leads into customers or accomplishing other objectives.
See how our expertise can help you to earn more
Our tech staff and AdOps are formed by the best AdTech and MarTech industry specialists with 10+ years of proven track record!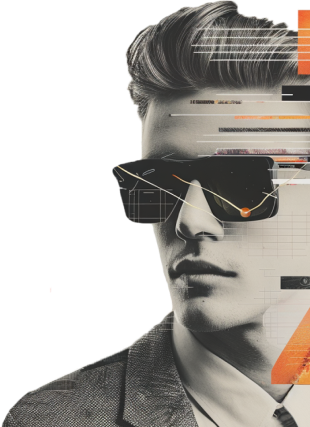 Quick Travel