Clickunder advertising is a variant of pop-up advertising, presenting a full-page advertisement beneath the user's current webpage. Unlike traditional ads, clickunders immediately guide users to the offer's landing page without any intermediary banners or creative content interrupting their experience.
See how our expertise can help you to earn more
Our tech staff and AdOps are formed by the best AdTech and MarTech industry specialists with 10+ years of proven track record!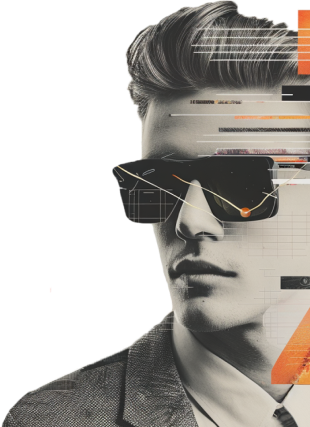 Quick Travel