Revenue sharing refers to a business model where multiple parties, such as publishers, advertisers, and ad platforms, share a portion of the revenue generated from advertising campaigns. This model sees common use in the online advertising industry and aims to incentivize collaboration and revenue distribution among various stakeholders.
See how our expertise can help you to earn more
Our tech staff and AdOps are formed by the best AdTech and MarTech industry specialists with 10+ years of proven track record!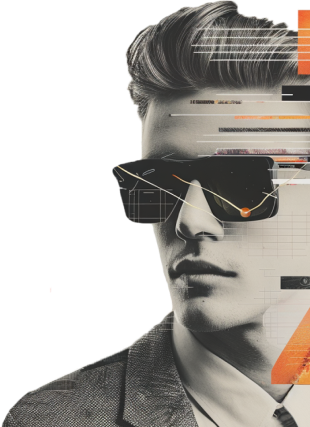 Quick Travel