Frequency relates to how often a unique user or audience encounters a specific ad within a specified time frame, usually measured over a day, week, or month. It reflects the frequency with which an individual encounters the same advertisement during their online browsing or app usage activities. Through careful frequency management, advertisers can enhance the user experience by repeatedly preventing users from being inundated with the same ad content.
See how our expertise can help you to earn more
Our tech staff and AdOps are formed by the best AdTech and MarTech industry specialists with 10+ years of proven track record!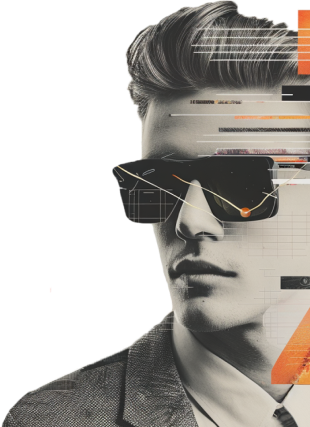 Quick Travel