Foot traffic attribution is a concept that links online ad exposure to offline, in-store visits. This method is gaining popularity among brick-and-mortar retailers and fast-food restaurants that aim to bring customers into their physical establishments. Foot traffic attribution assesses the increase in sales by comparing the individuals who were exposed to a digital ad and subsequently visited a physical store with those who saw the store but have yet to encounter the advertised content. Measurable metrics in this context encompass total store visits, the cost per store visit, store visit uplift, cost per store visit uplift, and incremental revenue.
See how our expertise can help you to earn more
Our tech staff and AdOps are formed by the best AdTech and MarTech industry specialists with 10+ years of proven track record!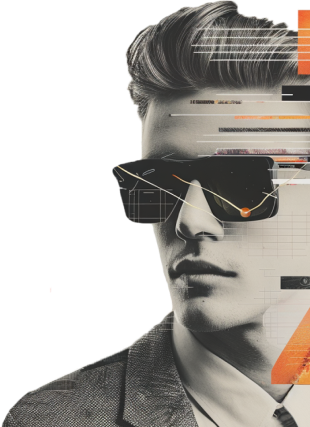 Quick Travel