Exchange bidding is an adtech solution launched by Google within its Google Ad Manager platform. Its primary aim is to optimize and simplify the programmatic ad buying and selling process through real-time auctions.
See how our expertise can help you to earn more
Our tech staff and AdOps are formed by the best AdTech and MarTech industry specialists with 10+ years of proven track record!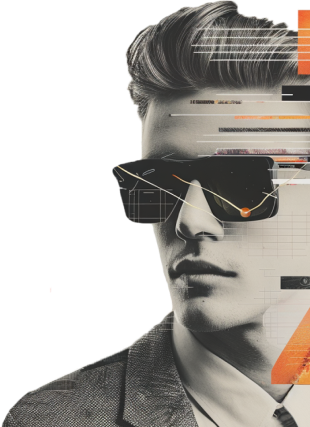 Quick Travel