We add value connecting advertisers and publishers
In the most effective way!
Looking for ways
to make money
with programmatic advertising?
Fill out the contact form,
and a personal manager
will contact you promptly
Together we will select a solutions package to meet your goals and sign a contract.
Connect to BidsCube Ecosystem and earn more every day!
BidsCube is a team of industry-proven experts with 10+ years of track record developing a cutting-edge AdTech ecosystem
our customers have achieved
over the past 3 years with
Bidscube Ecosystem
solutions and products.
in the digital world of programmatic advertising, we offer the most live contact: your manager is available for any questions 7 days a week.
here are some more numbers about Bidscube
LATEST
ON BLOG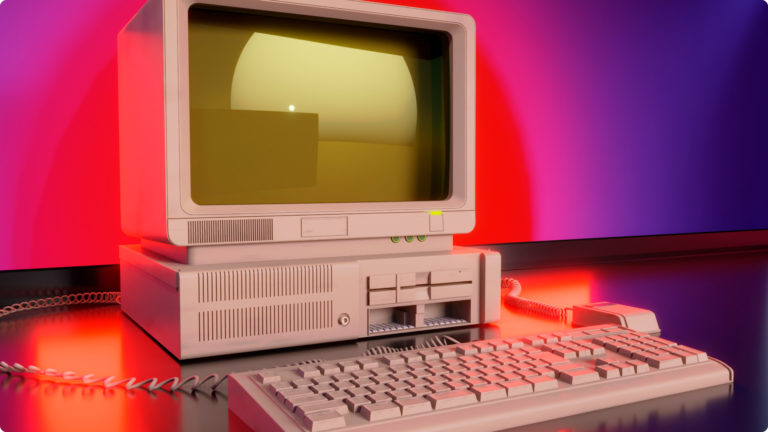 Back to Basics: The History of Digital Advertising
The journey of online advertising is a captivating narrative of ingenuity and evolution. During the early days of the Internet, online advertising had limited itself to basic banner ads and emails, wh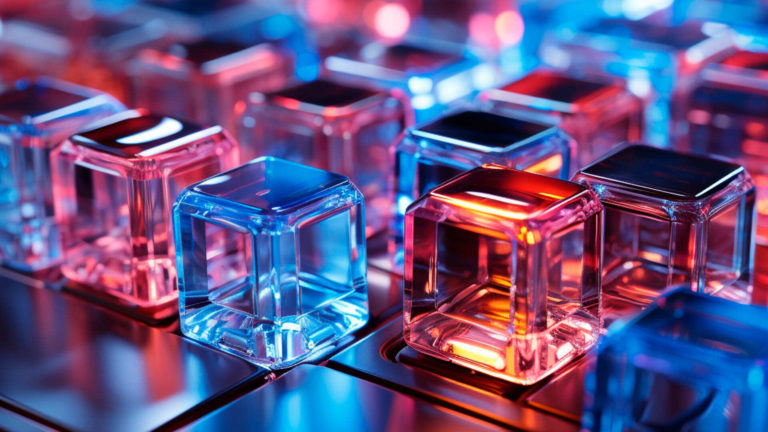 How Can Programmatic Ecosystems Benefit An Advertising Market?
In recent years, there has been a renewed emphasis on optimizing the collaboration and synergy among various programmatic elements and market players in the advertising landscape. This discussion incl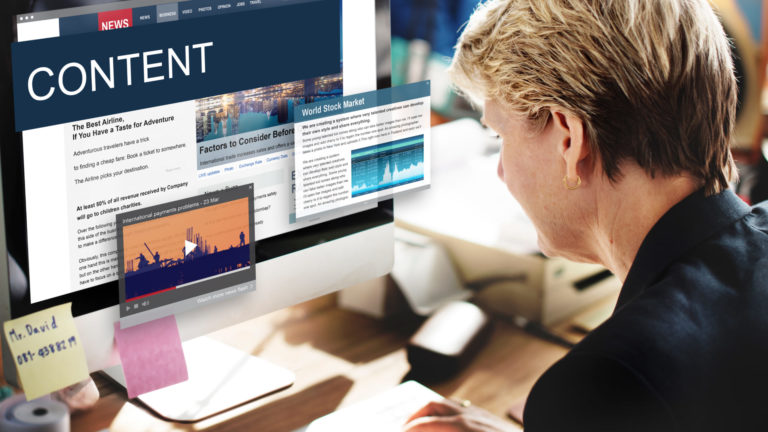 Second Wind of Contextual Advertising
The era of third-party cookies, once mighty blades in the realm of behavioral-based targeting, is fading away as the tides of data regulations reshape online advertising. Advertisers now find themselv